Book your championship entries today...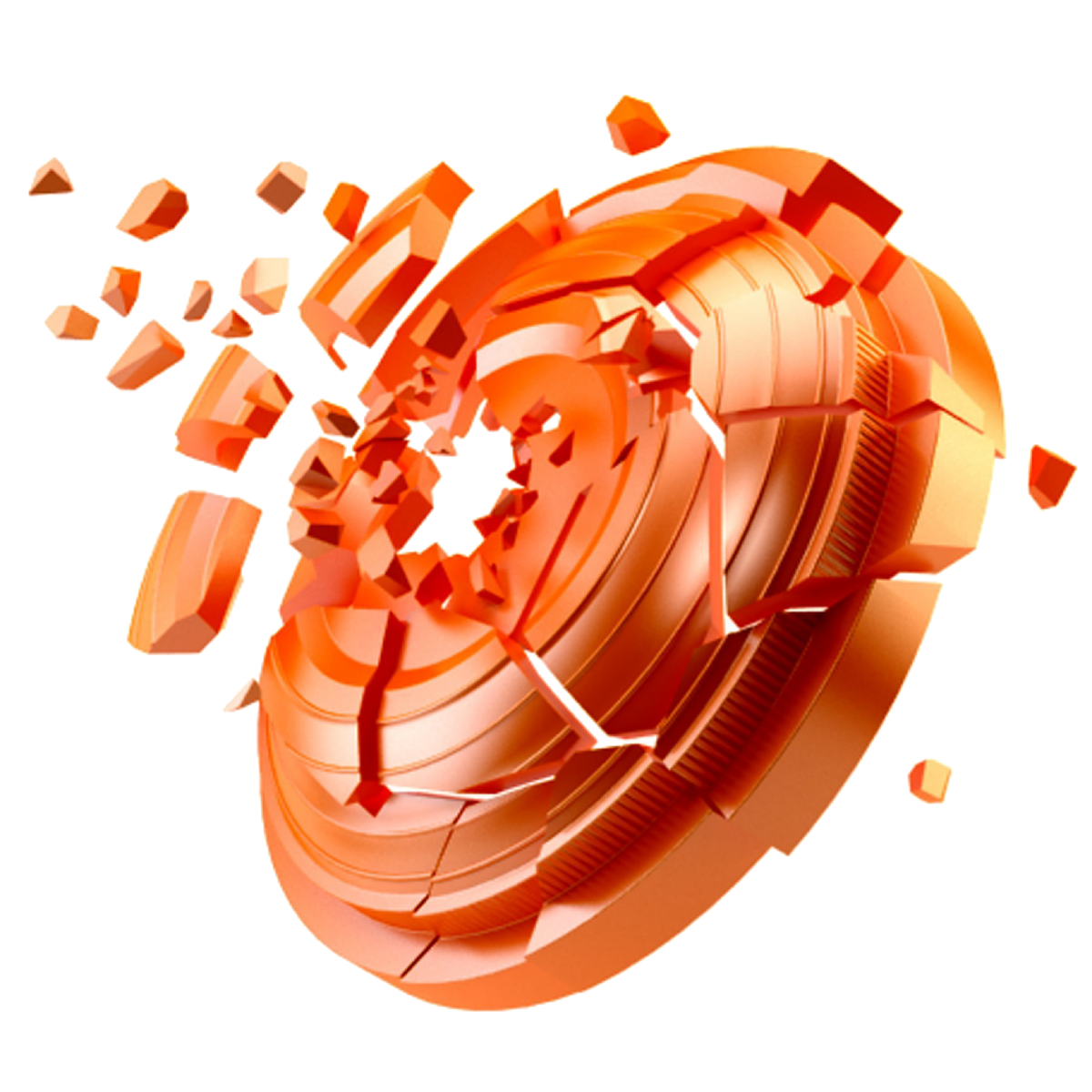 All championship entry applications received will be processed on a first come first served basis once payment has been received (Terms & Conditions). Your booking will be confirmed by email.
Bookings for all major championships will open on the 1st of February.
Please note if you are booking for the World DTL the form will only show you a 9:30 entry time. If you select and click through you will have the ability to select your preferred and 2nd choice time. Please check the information at the top of the page, including rotations, prior to booking. Once all teams have been received in mid May we will squad and inform all shooter via email their start time and squad.
Championships by Map
Major Championships
14th ICTSF World DTL Championships 2020

-

Bywell Shooting Ground
2020 British Open English Skeet

-

National Clay Shooting Centre
2020 British Open English Sporting

-

The Clay Shooting Company at Garlands SG
2020 British Open Sportrap

-

The Clay Shooting Company at Garlands SG
2020 CPSA World English Sporting

-

E.J. Churchill
2020 CPSA World Sportrap

-

E.J. Churchill
2020 Dougall Memorial Down The Line

-

Bywell Shooting Ground
2020 English Open Automatic Ball Trap

-

East Yorkshire Clay Shooting Ground
2020 English Open Down The Line

-

Bywell Shooting Ground
2020 English Open English Skeet

-

Eriswell Lodge
2020 English Open English Sporting

-

Highwaymans Shooting Ground
2020 FITASC Sporting Open

-

E.J. Churchill
2020 Prelim English Sporting

-

E.J. Churchill
2020 Sponsored Down The Line

-

Bywell Shooting Ground
Premier League
2020 Premier League (AGL)

-

Atkin Grant & Lang Team
2020 Premier League (CGC)

-

Cambridge Gun Club Team
2020 Premier League (DOV)

-

Doveridge Team
2020 Premier League (EJC)

-

E. J. Churchill SG Team
2020 Premier League (OLSS)

-

Owls Lodge Team
2020 Premier League (Orston)

-

Orston Team
2020 Premier League (SDN)

-

Southdown Team
2020 Premier League (ST)

-

Sporting Targets Team
England Team - Selection
2020 Fitasc Eng Sel 1

-

Westfield SG
2020 Fitasc Eng Sel 2

-

Jett Hall SG
2020 Fitasc Eng Sel 3

-

Highwaymans
2020 Fitasc Eng Sel 4

-

Orston Shooting Ground
Bookings
The Prescott Cup 2020

-

North Cornwall Shooting Ground